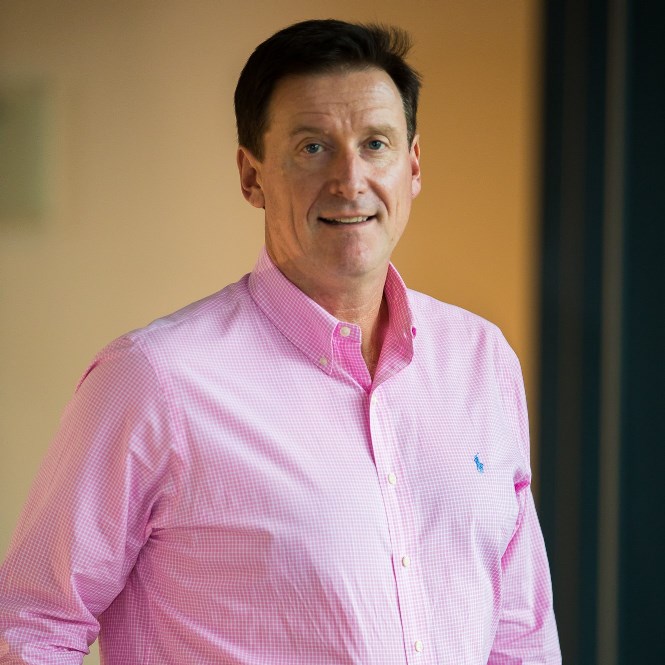 Regional CEO Peter Acheson (photo): "Our local brands will continue to be at the frontline of our efforts to help customers in Australia, New Zealand, Hong Kong and Singapore. After all, they are strongly embedded in the local labour markets and are meaningful to our clients, candidates, contractors and employees in every way."
The new name makes it visible that the local brands are part of a leading global network. A group of forward-thinking HR industry experts with the capacity to support us in realizing our ambitions and to invest in our further development and future.
Rob Zandbergen, CEO of the RGF Staffing worldwide: "I am very pleased that our family name is now also being introduced in the Asia Pacific region. Our local brands have always been and will continue to be a distinguishing strength in our business. That certainly also applies to our brands in this promising region. With a visible connection to our family name, we emphasize our greater aspirations and global impact as a group."
The rebranding will also enable RGF Staffing APEJ to extend its impact on individuals and businesses in its local markets. Like the other RGF Staffing companies, its focus is on providing "Opportunities for Life", and on doing so much faster, surprisingly simpler and closer to people and businesses than ever before.
Find out more about RGF Staffing APEJ on www.rgfstaffing.com.au.