RGF Staffing The Netherlands steps up as Dutch vaccination program takes off.
Ate Jeeninga one of the thousands helping to fight Covid-19.
As in many countries, the Dutch vaccination program against Covid-19 is in full swing. The campaign is one of the most important steps as the Netherlands seeks to regain its freedom after a year of restrictive Covid-19 measures. Staffing companies Start People The Netherlands and Unique, proud members of RGF Staffing, are making a significant contribution to the way out of the pandemic. "This is our effort towards making the Netherlands healthy again", says Cindy Sonnemans, Director of Government Services at Unique.
The Dutch vaccination program, as well as large-scale PCR testing and contact tracing, takes place through the various Municipal Health Services (GGD). RGF Staffing The Netherlands has been involved in the Dutch Covid-19 program from an early stage, says Cindy: "We've been working closely with the GGD since May 2020, when one of the larger regional health services asked us to recruit and train hundreds of flex workers for contact tracing and the numerous test locations. Of course we immediately stepped up to the challenge. This is an assignment with huge impact, allowing us to directly contribute to the health of thousands as well as to help others find a job."
With this project we're showing that the staffing industry has the abilities to take up complex challenges, enabling our clients to focus on their core business."
January marked a new phase for RGF Staffing The Netherlands
That first assignment expanded substantially over the following months, as more personnel was needed for contact tracing and testing. The start of the vaccination campaign in January 2021 marked a new phase: RGF Staffing The Netherlands was called upon to recruit hundreds of employees to administer the vaccinations. By the end of January, a total of 4,000 people worked at the GGD through RGF Staffing The Netherlands, including doctors, contact tracing researchers, team leaders, administrative support, samplers and employees that administer the vaccines. RGF Staffing The Netherlands not only supplies staff, but also helps with planning, training and coordination and has the capacity to train 1,000 people a week for the vaccination sites.
Back from retirement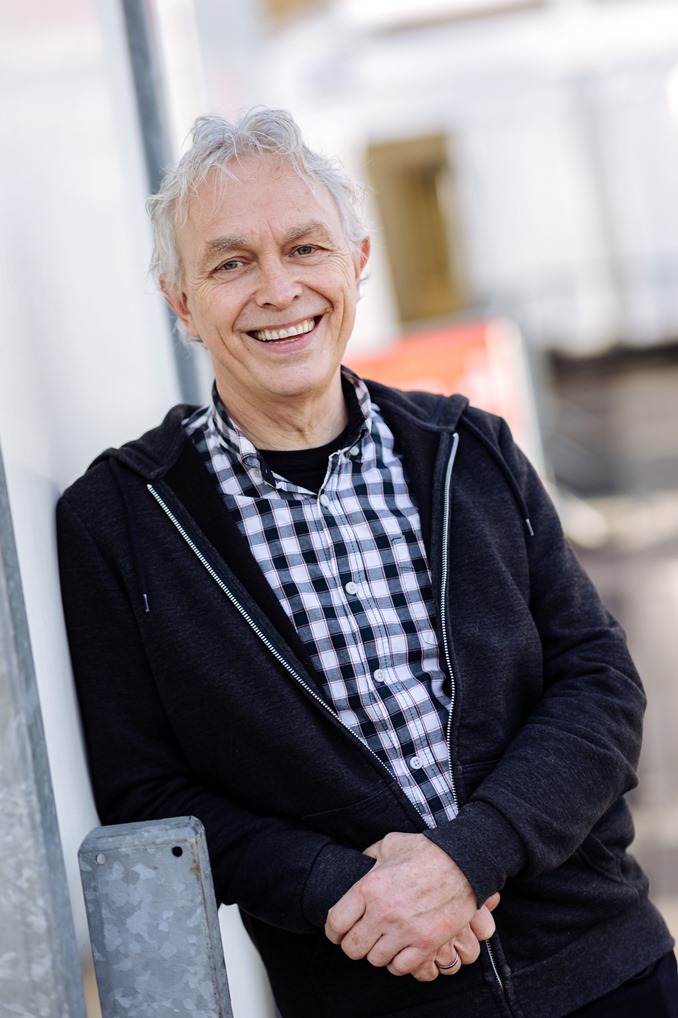 One of the people who is administering vaccines is Ate Jeeninga, who came back from retirement to assist. For over 30 years Ate was a general practitioner.
Now he works three days a week as a supervising physician at the vaccination site in his hometown. Each of the 26 vaccination locations that were up and running by late January has a supervising physician, says Ate. "Their main duty is
the intake of people with specific conditions, such as allergies or epilepsy, assessing whether a vaccine can be administered to them safely and whether additional measures are needed. They are also there to provide medical assistance
if someone becomes unwell, and to monitor the quality of the work of the colleagues who prepare the vaccines and who administer them. We check if they do their job in a correct manner, and give advice if necessary."
'A new challenge'
Despite having years of experience as a physician, Ate describes his current position in the vaccination program as 'a new challenge'. "After my retirement, my wife and I wanted to travel, but with the pandemic we had to put our plans on hold. Suddenly I had a lot of spare time and I wanted to put that to good use. When I saw the vacancy for the position as supervising physician at the local test site, I applied immediately. By doing this work, I feel I am doing something useful for society and that I'm doing my bit to help solve this huge global problem. It just feels right."
Providing meaningful jobs
RGF Staffing The Netherlands received many applications from candidates who, for the same reasons as Ate, want to help with the vaccination campaign, at the test locations or with contact tracing. Jantine Pater, in charge of medical and nursing services at Start People The Netherlands Medi Interim: "And I have noticed the same drive and commitment amongst my own colleagues. This project has its challenges for us, but everyone involved is motivated to give their all and contribute in this fight against Covid-19. There's a real sense of 'let's do this!' Cindy: "Which makes sense, because this project is a perfect example of what our companies stand for: providing meaningful jobs."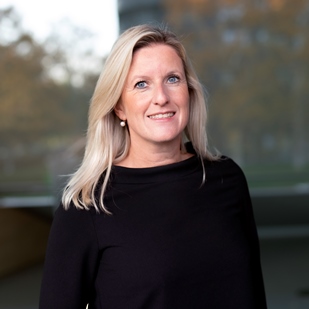 The value of the staffing industry
The search for good candidates for test locations and contact tracing got off to a good start, partly thanks to the many voluntary applications of candidates.
Cindy: "But I also want to pay a big compliment to all our colleagues who have contributed to this project so far. Thanks to their efforts, our innovative recruitment methods – such as Talent Hacking - and
our extensive database of suitable candidates, we have managed to set up a very efficient project organization and to support the GGD at very short notice." Jantine: "With this project RGF Staffing The Netherlands is showing that the staffing industry has the manpower and the resources to take up complex challenges, enabling our clients, in this case the GGD, to focus on their core business."
Experience
The experience gained in the spring and summer of 2020 from recruiting candidates for the test sites and contact tracing, was later used to supply medically qualified personnel for over a dozen vaccination locations. Jantine: "At the moment we have a large group of authorized vaccination employees who are vaccinating the country's population. From retired medics like Ate to medical students, some of whom have been certified to administer vaccines." Cindy: "Together with the GGD, we are doing everything we can to structurally provide the locations with the right personnel, including setting up a joint call center to keep the overall personnel planning on track."
Providing new jobs
By supporting the Dutch vaccination program, RGF Staffing The Netherlands is not only contributing to the health of thousands. But is also offering employees the opportunity to gain valuable work experience. This includes the dozens of students who work part-time at vaccination sites, where they not only are gaining experience in administering vaccines but are also learning from senior colleagues like Ate. Additionally, many people from sectors hit by the pandemic, such as hospitality and travel, have been able to find work via RGF Staffing The Netherlands as contact tracers, acquiring new knowledge and competencies which will open up new job opportunities both during and after the pandemic. Jantine: "I'm sure that everyone who has worked for the vaccination program, contact tracing or testing will always remember their part and the things they learned as a result."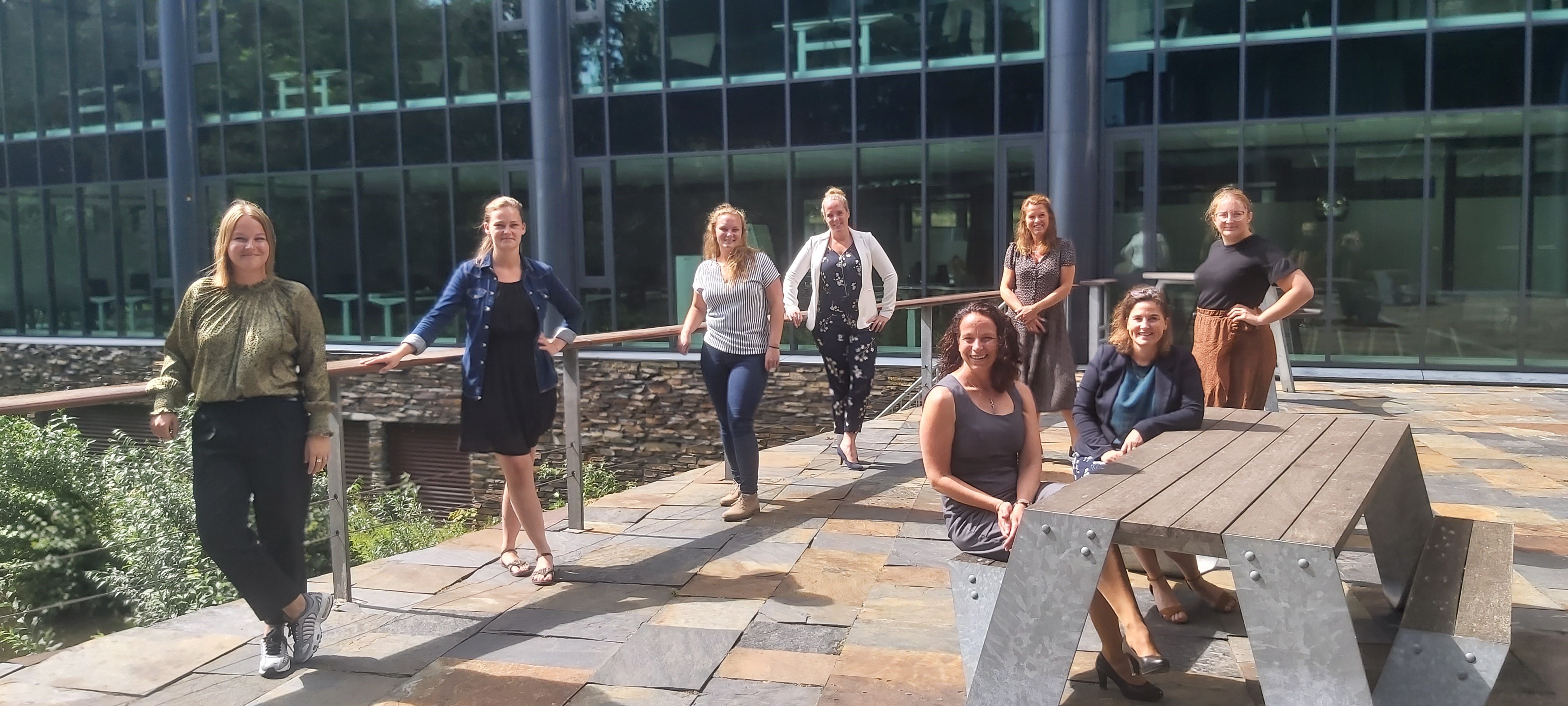 Unique's team working on the Covid-19 project for the GGD.
Lessons
Ate already knows what he is going to do after the Covid-19 crisis. Taking the trips he and his wife had already planned before the pandemic started. "I get a lot of energy from seeing new places and getting to know other cultures. I think you grow as a person by seeing how others live, think and act. As a general practitioner, I saw patients with many different backgrounds. By understanding their culture to some extent, I was able to do my job better. Now it helps me in my work at the vaccination location. Let that be a lesson we learn during this pandemic."