RGF Staffing is celebrating IWD together with all its operating companies, which, as in previous years, have this day of celebration high on their agendas. Each of them pays attention in their own way to this year's theme: Choose to challenge - From challenge comes change. To build a world where no woman has to give up anything, to enable gender equality, we all need to challenge the status quo.

Diversity and inclusion fully integrated into every single business strategy and activity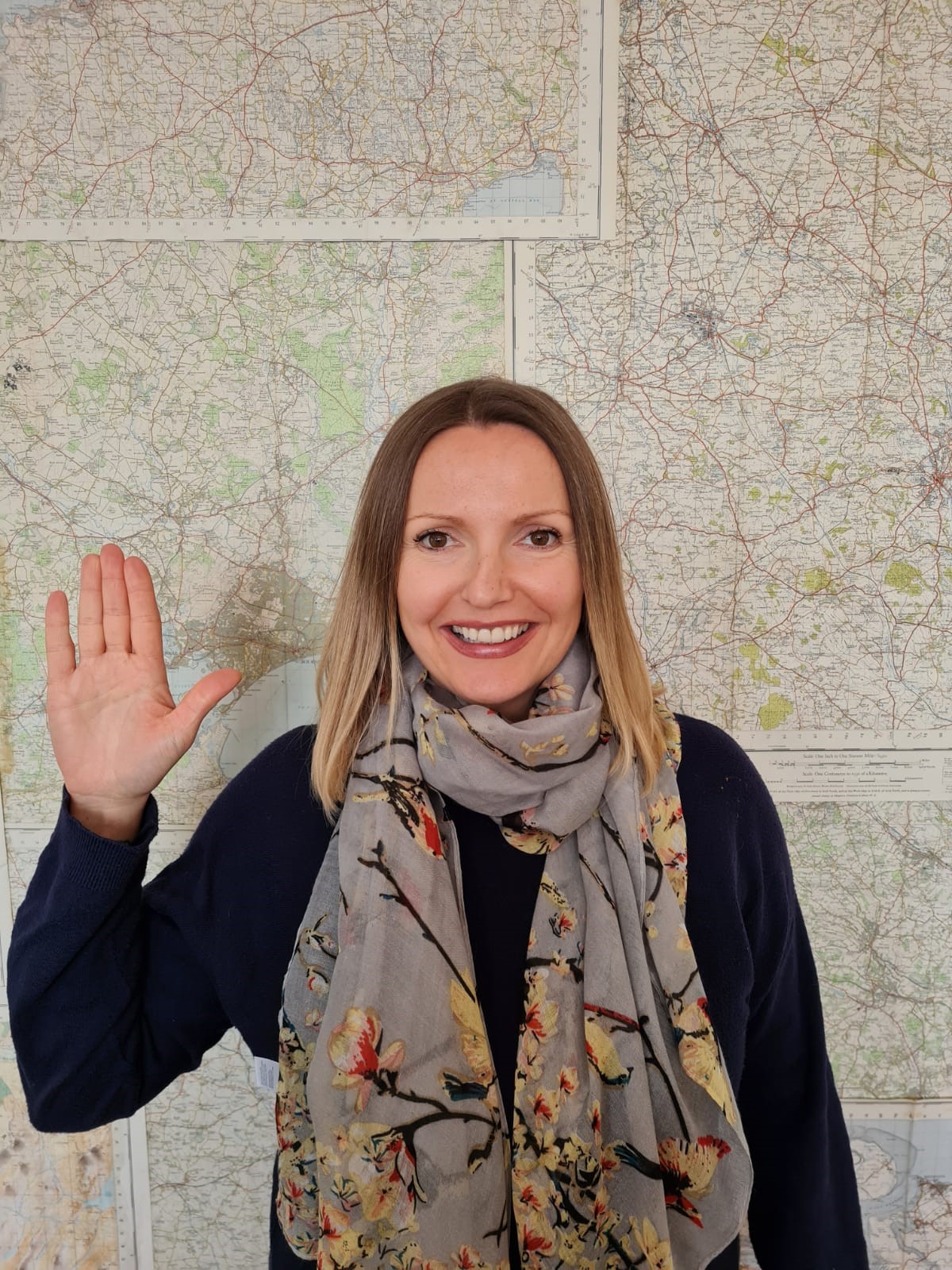 From RGF Staffing perspective, we want to challenge everyone, not just women. We believe that to be true equality. Our vision, our three guiding principles, and our five material matters are the basis of our sustainability policy. Two material matters in particular tie in seamlessly with this year's IWD theme: 'celebrate diversity and inclusion' and 'close the opportunity gap'. "The purpose of our guiding principles is to give each individual business and employee practical support and specific guidelines, to ensure that diversity and inclusion is fully integrated into every single business strategy and activity", says Angela Ashwell
(photo right), Global Head of Talent, Performance & Inclusion at RGF Staffing. "And of course, that's where the real difference is made", emphasizes Ashwell. "What really determines how inclusive we are, is our company culture. It's the mentality and personal convictions of all of the RGF Staffing professionals." CEO Rob Zandbergen: "Across our entire organisation we have set wider sustainability goals, which include gender diversity. For example, in Belgium we have for the last couple of years a 100% female management team. With great results. We are fully committed to work towards more female leaders across our businesses. We support our commitment through ongoing education and engagement programmes."
A firm believer and advocate for women's rights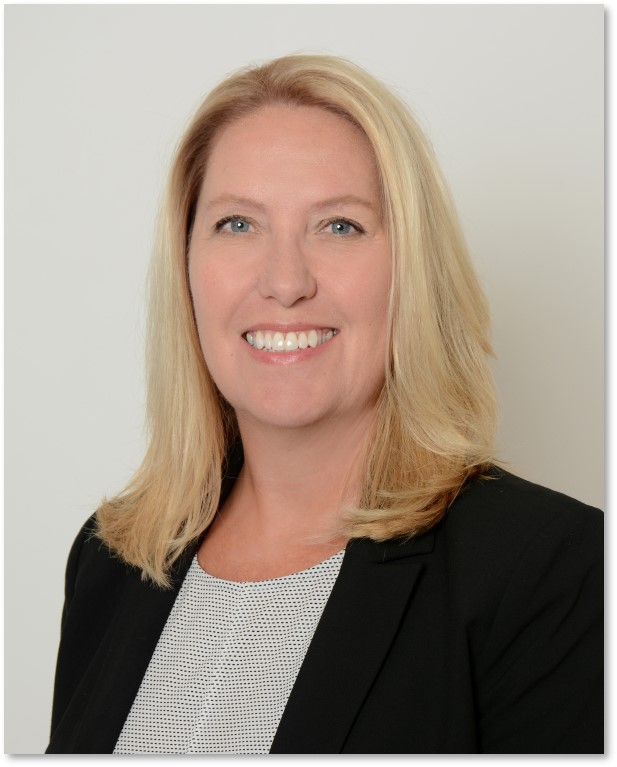 RGF Staffing has a firm reputation when it comes to gender equality and diversity and inclusiveness. For example, Suzanne Perry (photo right), CHRO of Staffmark Group, was recently named by OnCon Icon Awards as one of the top 100 HR professionals. In our organization, our operating companies are widely praised year after year for being excellent employers and for their diversity and inclusiveness and the actions they take to that end. And last year three of our female leaders were included in SIA's Global 150 Power Women in Staffing list. One of them is Stacey Lane, executive VP of field operations at Staffmark Group, part of the RGF Staffing family. She is a firm believer in women's rights and equality and she advocates for gender equality, for example as a member of the American Staffing Association (ASA), where she participates in different groups that serve to create opportunities for women to rise up in staffing, such as the Women In Leadership Council, and the ASA sponsored Mentorship Program.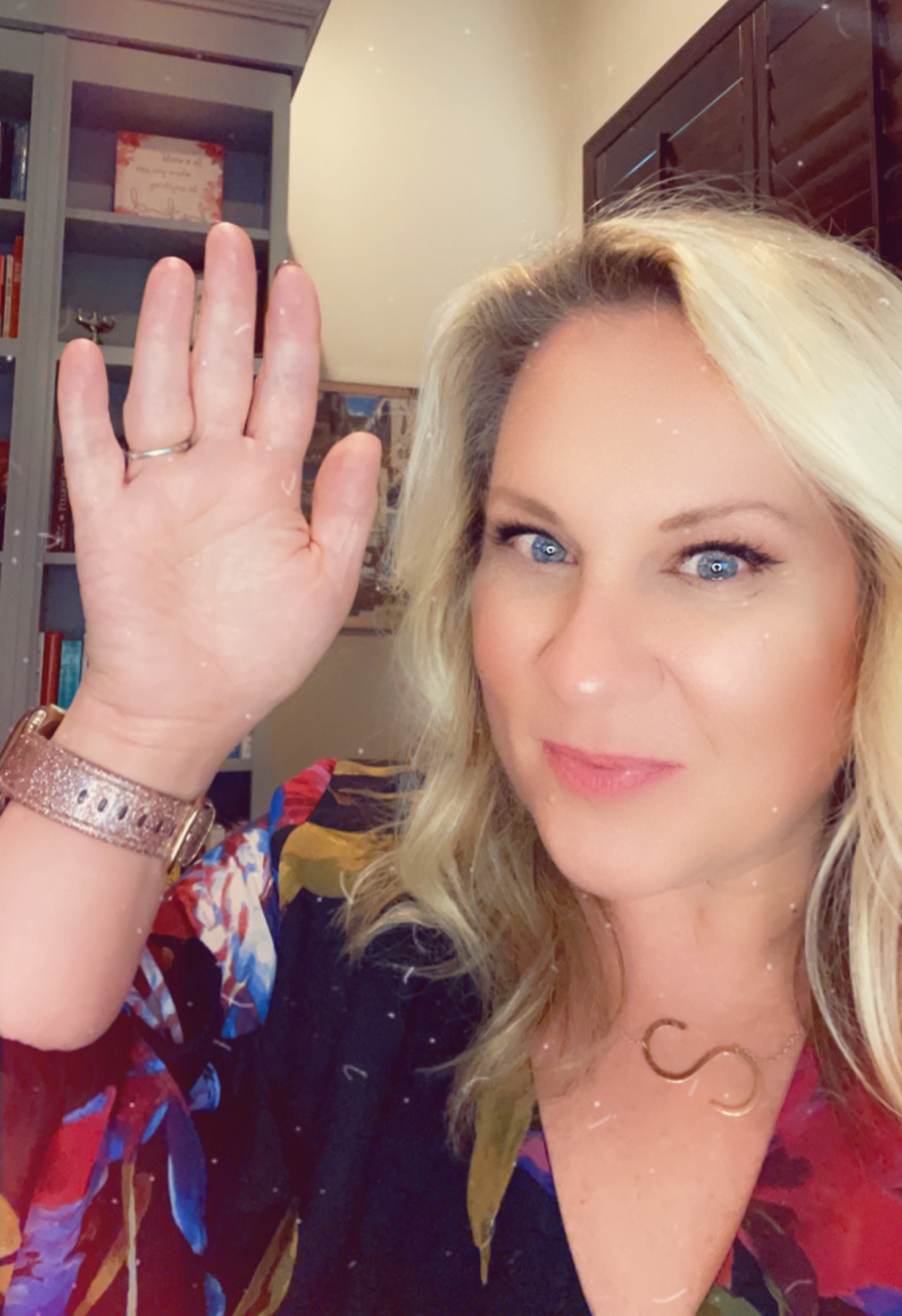 At a young age Stacey, Executive Vice President Field Operations at Staffmark Group (photo right), learned her views on gender equality from her father. "It all started with him, raising me as a young lady that could do anything she wanted to. My father was a believer in women's rights and pushed really hard for women's equality. That set the groundwork for me." Stacey says she never experienced being stifled because of her gender. But moving through her career she found out that gender equality doesn't exist everywhere. "There are a lot of women out there that don't get the same opportunities that women at, for example, Staffmark Group have. This inequality mandates the latter group to help the first, so those women get the possibilities to thrive as well."
It's why International Women's Day is still imperative, according to Stacey. "I don't think there is ever a finish line in our consciousness about women's rights and equality. For me IWD stands for the day where this awareness comes together, but also reminds us that everyday should be an International Women's Day on which new opportunities are created for women to rise up."
Reflecting on our own role
Stacey says she is proud to be part of RGF Staffing because the organization is so focused on gender equality. On International Women's Day, RGF Staffing reflects on our own role in gender equality and what concrete actions each of us can contribute to close the existing gaps. This starts at the top of our organization. Our Executive Management Team is partnering with a leading global diversity consulting firm to challenge its thinking and approach to all things related to inclusion and diversity. Tone at the top is critical and by investing from the top down, we will ensure that our leaders are openly challenging themselves and our businesses to think and lead with a deep sense of belonging and inclusivity.
The CEO Challenge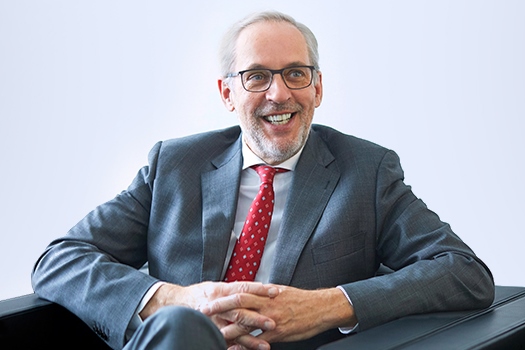 This year the leaders of our operating companies
are participating in RGF Staffing's internal program called The CEO Challenge; an initiative to generate game-changing business ideas that will further uplift equality in our organization and our operating companies. Each competing team is made up of one female and one male leader from across our businesses, and each business case must meet
three of our five material matters: 'inspire new ways of working, close the opportunity gap and celebrate diversity and inclusion. Zandbergen: "This competition aims to give an equal platform to key talent from across our businesses ensuring that voices are heard, great ideas are nurtured and we are actively challenging ourselves and those around us."
One of the first steps companies should take
Stacey Lane is one of the participants. "It's really a privilege to get an opportunity to expand my network within RGF Staffing. I've met new people, and it's been really empowering. I think the only way for companies to enable growth, is when they choose to challenge the status quo. It's very clever of RGF Staffing to utilize its own employees to solve problems and create new business concepts. It gives them the opportunity to raise their hand. And that's one of the first steps for companies to really become diverse and inclusive. I'm proud and fortunate to work for organisations like Staffmark Group and RGF Staffing."