In 2010, CSI became a member of RGF Staffing. CSI Companies' new logo is simple and straightforward, with bold letters CSI in a blue tone inspired by its original logo and the logo of RGF Staffing. CSI Companies is a leading staffing firm in the United States and committed to help candidates find jobs they can feel great about and help organizations to find reliable candidates.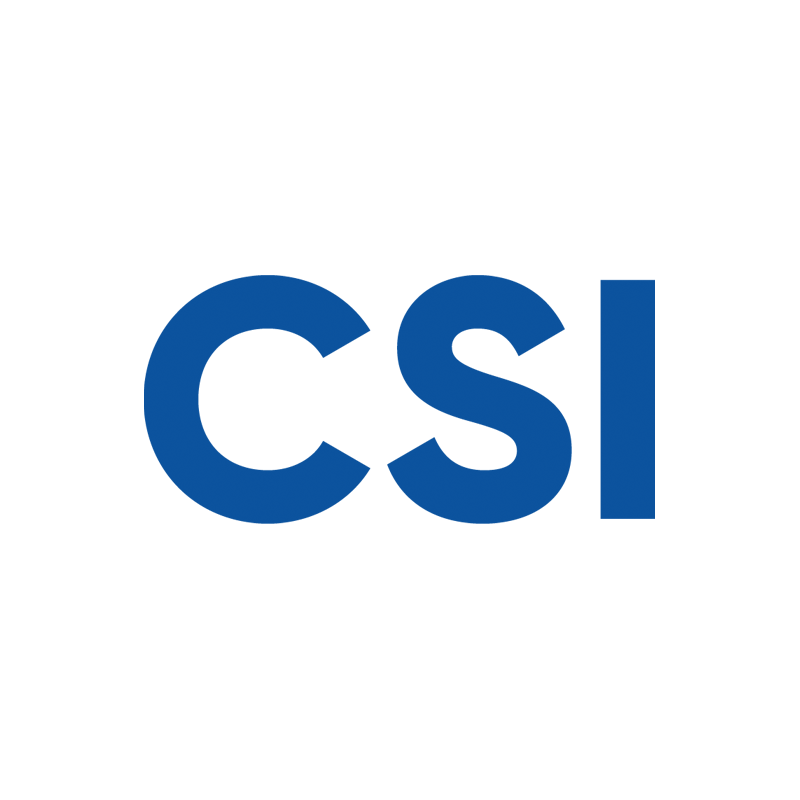 As part of this rebrand, CSI also unveiled CSI West: a new division dedicated to sourcing top talent for organizations on the West Coast of the United States. "We are preparing for tremendous growth in 2021," said Chris Flakus, Chief Operating Officer of CSI. "From moving into new state-of-the-art headquarters, to expanding our services out West, the CSI team is set on growing our presence and reaching more people in ways we haven't before."
For more information about the new CSI, visit www.csicompanies.com.