It's the sixth year SIA has released the Global Power 150 Women in Staffing List. "The list highlights 100 women from the Americas and 50 globally who have made significant contributions to the success of their companies and the ecosystem. These are women who are making a difference by building new companies, products, divisions and creating a future of work where women and men can thrive", the organization writes.
Emily Giltner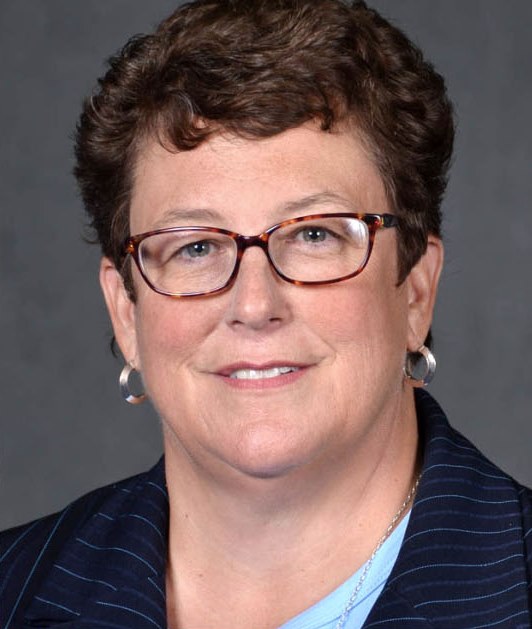 Emily Giltner is senior VP of enterprise operations at Staffmark Group. She began her career with Staffmark Group as a recruiter 30 years ago. Today she heads the enterprise operations department, supporting the field organization in technical solutions, processes, and initiatives.
Many of these solutions became the backbone of Staffmark Group's strategy during the pandemic. While she is driven by technology, she is focused on people: "The thing that I like best about my role is the diversity of people that I get to work with, including our field and corporate team members, temporary talent, and clients."
Stacey Lane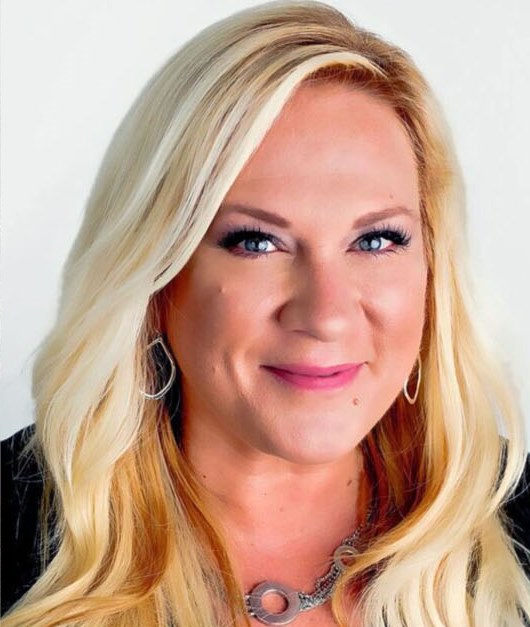 Stacey Lane is executive VP of field operations and responsible for leading field teams and developing innovative staffing strategies for its commercial line of business. Prior to COVID-19, Lane was a self-proclaimed "road warrior," visiting hundreds of branches and client locations across the U.S. each year. For a period of time that came to a halt, yet Lane found new ways to connect and challenge her teams.
Lane says, "This is not a job for me; it's my life's work. After 20 years in the staffing industry, I'm still excited about this company and this industry. I look forward to continuing the journey and working with our team to impact more lives."
Jennifer Prospero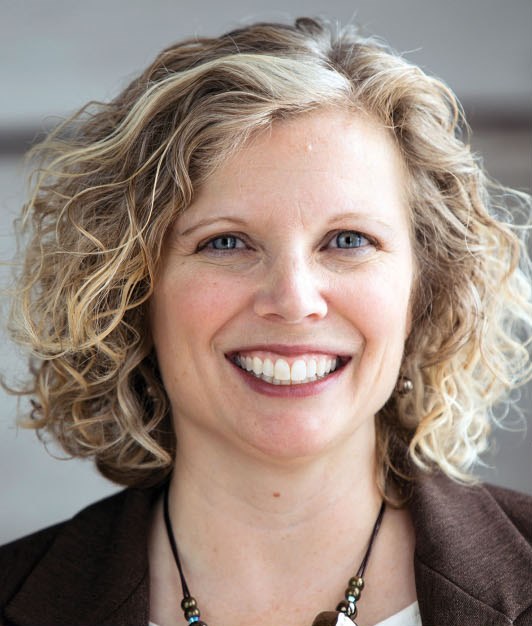 CFO Jennifer Prospero joined Staffmark Group 16 years ago to be a
part of an organization and industry that changes lives. While she is responsible for all financial aspects of the organization, she says that she is most fulfilled by building relationships: "I've never sought out to be a behind-the-desk accountant. I want to build relationships and
make a difference in others' lives. While numbers drive the business, people drive the numbers – and I welcome any opportunity to connect and help our others reach their goals."
'Instrumental in managing recent changes'
Geno Cutolo, CEO of Staffmark Group. "When the Covid-19 pandemic hit, our organization quickly mobilized and transitioned to a remote work environment. Emily, Stacey, and Jenn were instrumental in managing these changes and helping us maintain business operations during a challenging time," said Cutolo,. "No matter the circumstances, they each lead with compassion, creativity, and skill, and we are fortunate to have them on our team!"
"I am proud of Stacey, Jennifer and Emily's accomplishments," said Rob Zandbergen, CEO of RGF Staffing. "This recognition from SIA shows that they play an important role in bringing value to the workforce solutions ecosystem and creating positive and inclusive cultures in which women and men can prosper."
To learn more about Staffmark Group, visit www.staffmarkgroup.com.