Stacey Lane is executive VP of field operations at Staffmark Group, Jennifer Prospero is CFO at Staffmark Group. Leonie Belonje is Chief Human Resources Officer at USG People The Netherlands. Staffmark Group and USG People The Netherlands are part of RGF Staffing.
Lane and Prospero played key role in formation Staffmark Group
Both Lane and Prospero were instrumental in the formation of Staffmark Group, one of the largest staffing companies in the United
States. Staffmark Group was formed after the integration of Advantage Resourcing and Staffmark, two national staffing companies with multiple brands.
During the integration, Lane created a multi-brand field executive team, reorganized geo-based business units across all brands, and consolidated real estate, while Prospero spearheaded the integration of support services, including converting processes and technology systems. Both worked tirelessly to harmonize the brand and cultures to form one team working toward a common goal.
Belonje holds various roles in the staffing industry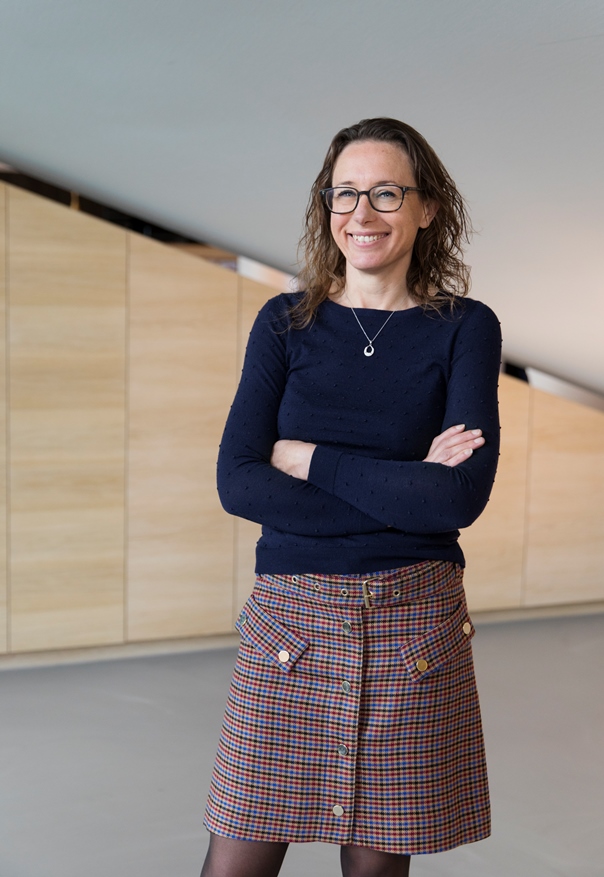 Leonie Belonje held various leadership roles within USG People including most recently as director of HR, social and legal affairs. Belonje is Vice President of the Dutch
Federation of Private Employment Agencies. In that role, her expertise has been sought after concerning the collective labor agreement for all temporary workers in the Netherlands. Belonje is also a board member of the World Employment Confederation.
'They lift up their teams trough a passionate focus'
"I am proud of Stacey, Jennifer and Leonie's many accomplishments," said Rob Zandbergen, CEO of
RGF Staffing. "This recognition from SIA shows that they
play an important role in bringing value to the workforce solutions ecosystem, elevating not only the bottom line for their organizations but lifting up their teams through a passionate focus on employee development and creation of positive & inclusive cultures in which talent thrives. We are fortunate to have them on board!"
To find out more about Staffmark Group, visit staffmarkgroup.com.
To find out more about USG People The Netherlands, visit usgpeople.nl