Our goal is to change the world one life at a time. We recognize that some individuals face circumstances that make it difficult to find and secure employment. We are on a mission to bridge this gap and provide the resources, tools, and connections they need to find meaningful work and make valuable contributions to society. It is an honor and privilege to serve in this capacity", says Geno Cutolo, CEO & president at AR Group and Staffmark.
Helping veterans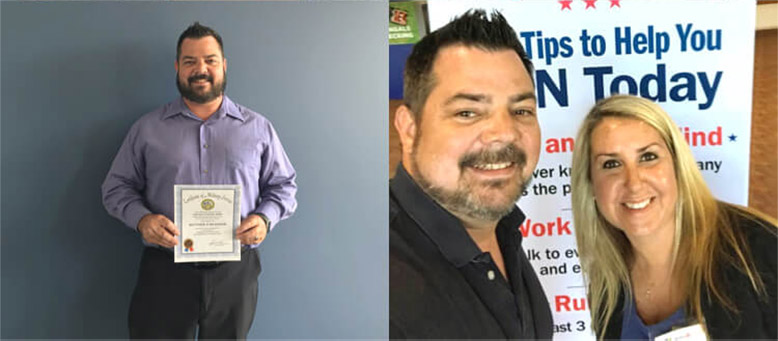 Veterans possess many of the skills and qualities that employers are seeking, yet they often do not know how to effectively communicate their experience on a resume. They may need help identifying transferable skills and translating them in a way that will resonate with employers. They also often need to learn about the expectations they will face in the workforce and how they may differ from the expectations of their military career.
In addition to partnering with Hirepurpose, an organization dedicated to helping military service members find rewarding careers, Staffmark has run an internal initiative for about six years called Operation Hired.
Highly motivated, reliable and skilled

"Being a veteran myself, I know first-hand how much of a challenge the transition from military to civilian life can be. From a business perspective, there is also the added benefit to Staffmark and our customers of securing access to a largely untapped pool of highly motivated, reliable, and skilled candidates", said Matt McGowan, market manager at Staffmark.
Preparing students and new graduates for the job market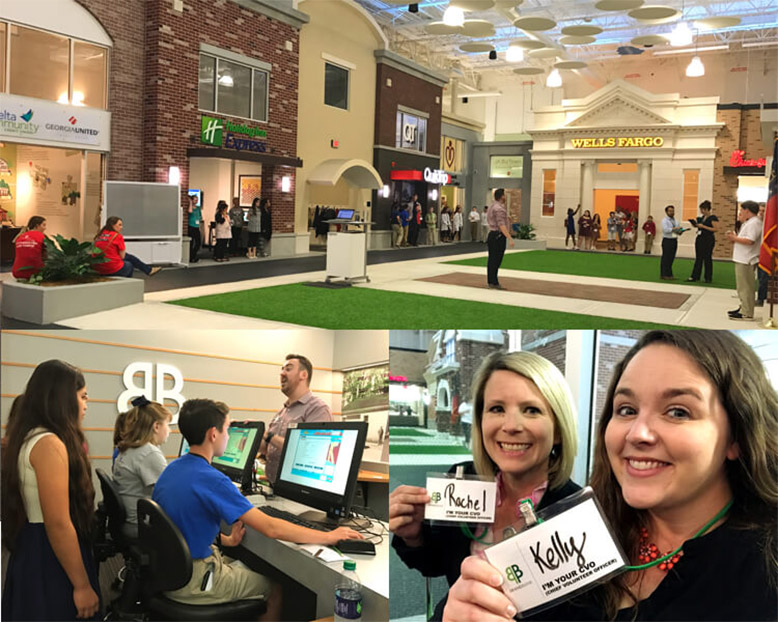 I Investing time and providing resources for students and recent graduates is also important to Advantage Resourcing Group and Staffmark. For example, several Staffmark offices in Ohio work with the Jobs for Ohio's Graduates program. This program seeks to instil the knowledge, skills, values, attitudes, and habits necessary for students to become successful, contributing members of society.
"The Junior Achievement program ensures that every student is prepared for the real world. Whether it's how to write a check, being courteous to others, or how to work in a group dynamic, each student leaves BizTown knowing more about how to operate a business and be a member of the workforce," said Kelly Zavagnin, corporate trainer at Advantage Resourcing.
Recently, in just one month's time, they connected 30 students with job placements.
Helping refugees start a new life and find employment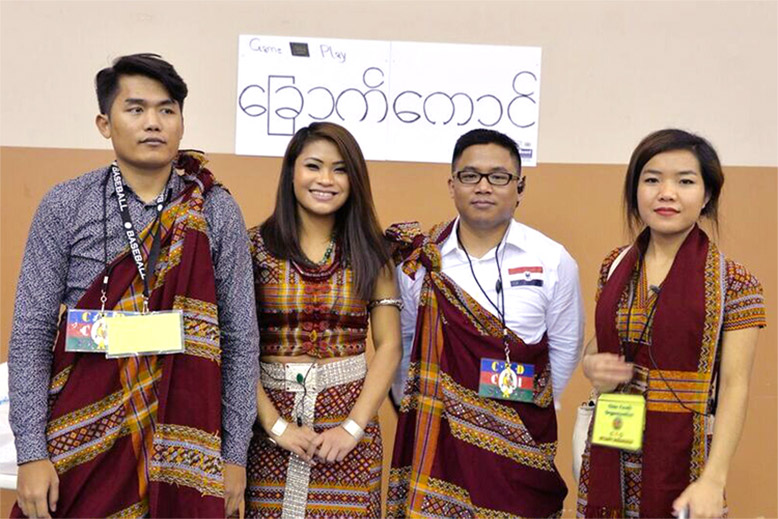 When members of the Chin/Burmese community arrive in the US, they often just have the clothes on their back. A Staffmark office in Plainfield, IN has identified ways to help refugees get on their feet and find employment.
To bridge the communication gap and learn more about the Chin/Burmese culture, they hired two internal employees who speak the language. Once the refugees meet US requirements, they guide them through the hiring process. On the job, the refugees partner with translators, who are also Staffmark employees, to receive training. In addition to job opportunities, the branch has provided clothing, technology, and housing assistance.
To date, they have hired over 300 refugees within the Chin/Burmese community.